Residential and commercial blinds
Leading the way with integral blinds
Glasscraft offer a range of blinds within glass units. Referred to as 'integral' or 'interstitial blinds', they are totally sealed inside the glazing unit.
We are direct manufacturers of the Screenline™ range by Pellini of Italy.
All the blinds are bespoke manufactured by Pellini in Italy and shipped to us in kit form, consisting of the blind, spacer bar system and controls. We then make up the blind and manufacture into a sealed unit to suit the required application.
Whilst often seen in commercial applications such as offices, hospitals and hotels, we supply many blinds into domestic residential installations where conventional external blinds get in the way. Most common application is into bi-folding door sets, allowing the opening and closing of doors without having to move blinds out of the way. Additionally, children and pets cannot interfere with the blinds themselves or the controls, preventing harm to them or damage to the blinds.
 Key benefits:
Dirt and dust free
Slats are inside the glass and cannot be damaged
Complete privacy
Precise control to ensure protection against heat build-up and glare
Remote control, manual cord or front knob operation
9 slat colours : Cream, White, Silver, Metallic Silver, Beige, Grey, Pastel Blue, Pastel Yellow and Pastel Green
There are two categories of blinds available in manual or remote control operation:
Residential
The residential blind system is perfect for areas where conventional external blinds may cause obstruction or be prone to damage. They are also ideal for bathrooms and kitchens where external blinds can get wet, allowing moulds to form.
Residential blinds are designed to be installed in the home where the usage is expected to be less than in commercial applications. Click here to find out more.
Commercial
As above, the commercial blind system is perfect for areas where conventional external blinds may cause obstruction or be prone to damage. This system is designed to be installed in high traffic areas and have a more robust internal operation system.
As standard, both systems are minimum 20mm cavity size. Wider cavities are available if required and for some larger sizes – up to 3m x 3m, the wider cavities of 27mm, 29mm and 32mm must be used.
All internal parts have a 5-year warranty and external parts a 2-year warranty. All external parts are easily replaceable if lost or damaged. Click here to find out more.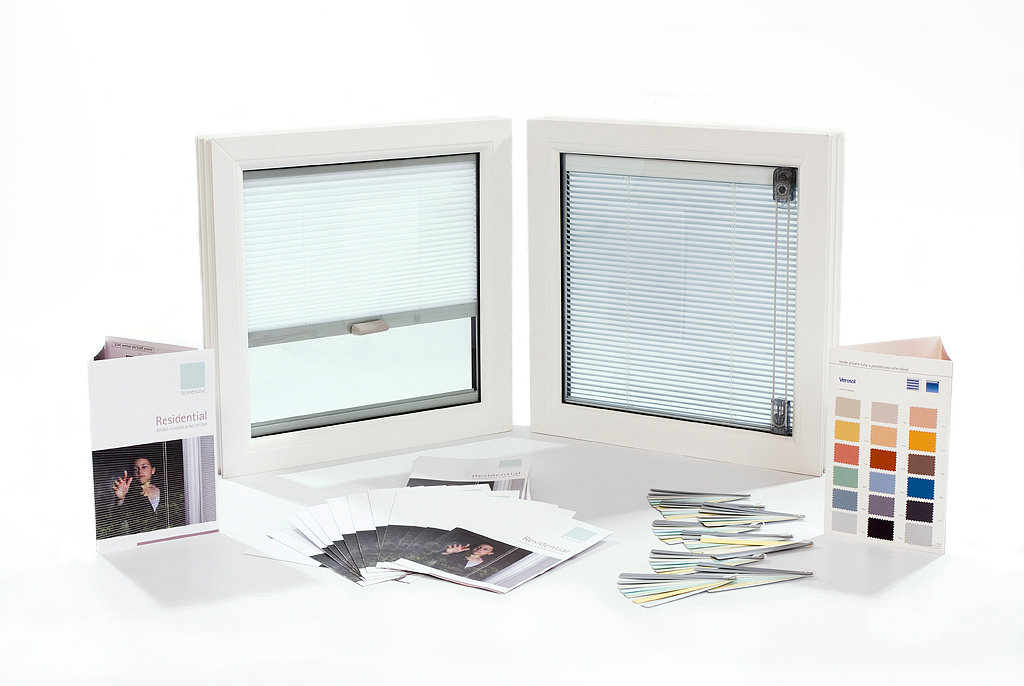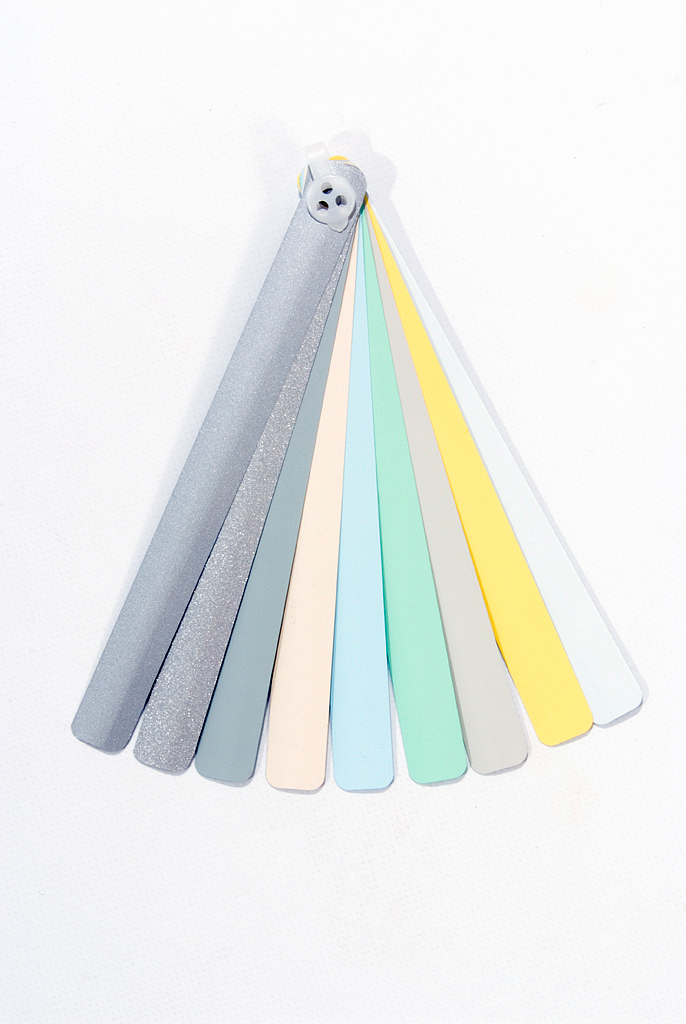 Click logo to see full range of Screenline videos